Dermatologist-Inspired Care
We are a top-selling kit solution brand at retail and champions of clear skin and affordability. We prioritize innovation, making it easy to put your best face forward.
Dermatology Heritage
AcneFree was built on a foundation of science and research—and dermatologists consistently recommend our products to patients in need of gentle yet effective acne treatments.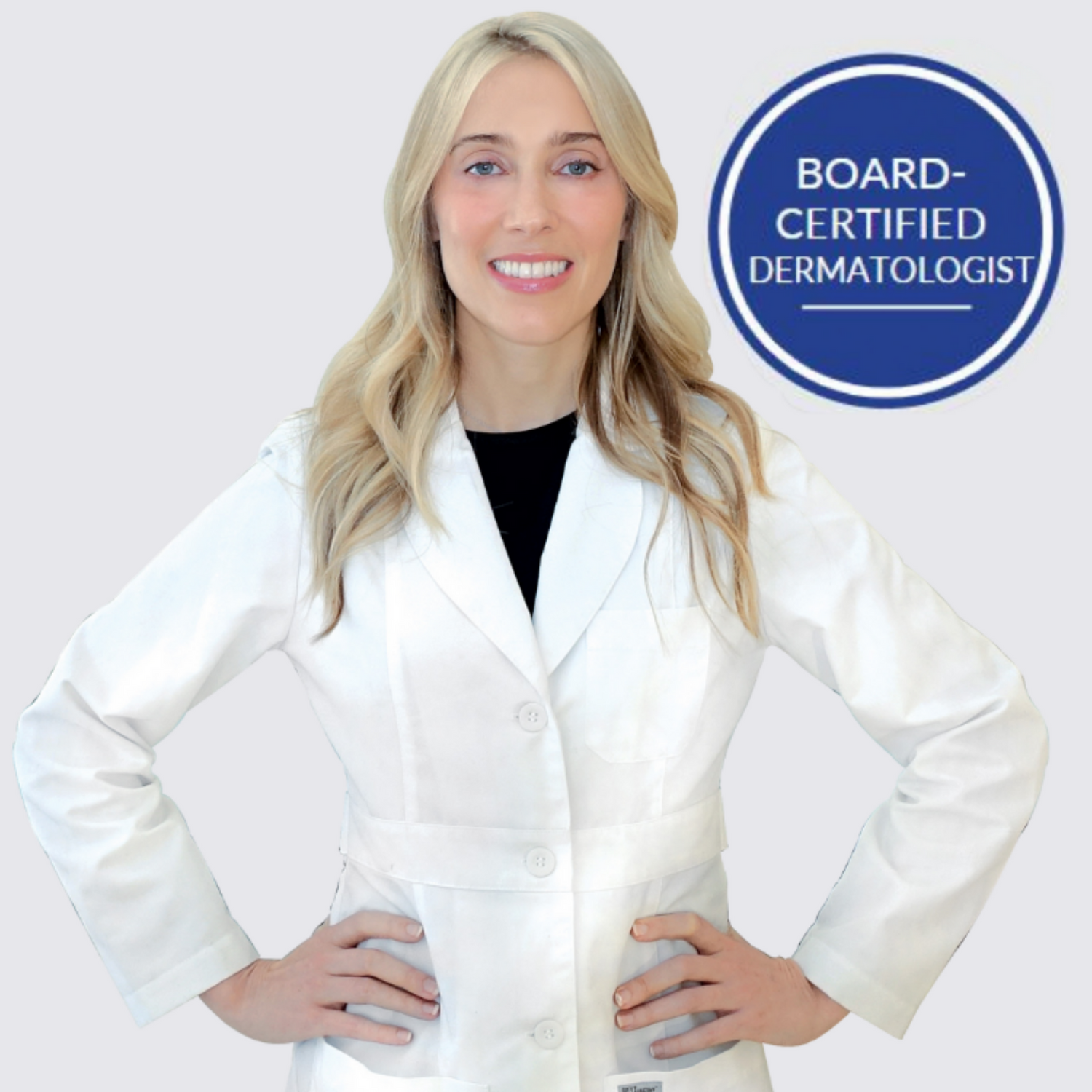 Dr. Hadley King, Board-Certified Dermatologist
Dr. King, MD is Board-Certified Dermatologist specializing in general, medical, and surgical dermatology in New York. She is also a Clinical Instructor of Dermatology at the Weill Medical College of Cornell University 2-3 times a month where had she previously completed her residency. With a passion to serve patients with little access to dermatological services, Dr. King also volunteers her time to help the Maine community receive professional skincare guidance and treatment.

Follow our community @ACNEFREE and  @DRHADLEYKING  for tips, expertise, and advice on skincare so you can get #clearAF
Acne Tips From Dr. King

About The Treat + Care Concept
Our products are designed to treat acne and care for your skin.
This comprehensive approach helps ensure your skin looks and feels its best.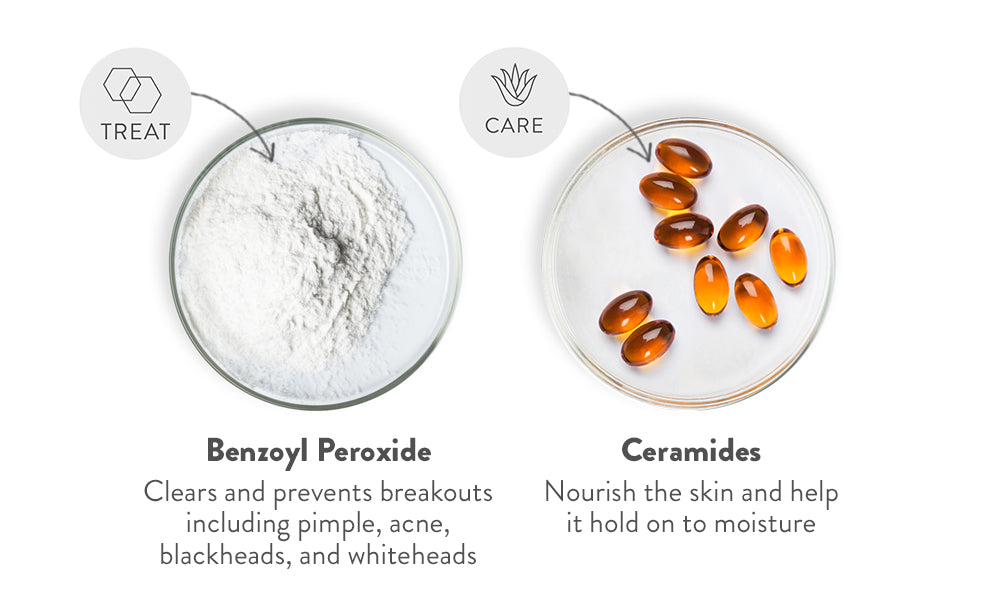 Treat + Care Concept
AcneFree products feature dermatologist-recommended ingredients: Effective medications that TREAT acne, and ingredients that CARE for the skin.
Learn More